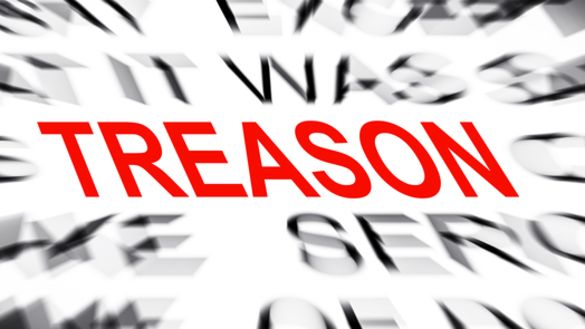 Alpha Complex Test Drive Meme
Please feel free to take a Test Drive to see if the environment would suit your character! All potential players are welcome.
It may be your first day in Alpha Complex or your hundredth, either way, you are in
serious
trouble.
Scenario One
Your character has been accused of treason!
Whether the accusation is true or not, you are a wanted citizen! Do you turn yourself over to IntSec (Internal Security) for questioning? Do you make a run for it and go AWOL? Will you fight for your right to exist or hole up somewhere safe until the chaos passes? Do you become The Fugitive and try to prove your innocence? Or are you guilty as hell and seeking help from friends or other parties who would be willing to assist you for a price?
Beware of the security cameras everywhere - some of which actually work - and being spotted by citizens who might be willing to turn you in to gain points with The Computer or to prove their own loyalty.
Scenario Two
Your character has been given the mission to hunt down a traitor!
It is your job to hunt down and apprehend the traitor by any means necessary. If you fail or refuse, you might be accused of being a traitor yourself. It doesn't matter if the person you are hunting is innocent or had good reasons for their treason. It doesn't matter if their crime was major or some minor form of treason, Friend Computer wants their head. You have twenty four hours to complete your mission.
Please post your character name and fandom in the subject line.
Work Together. Turn On Each Other. Survive.

Premise | Setting Information | New Arrival Introduction